netnazgul
Red Alert Global League Season 4 Registrations Are Online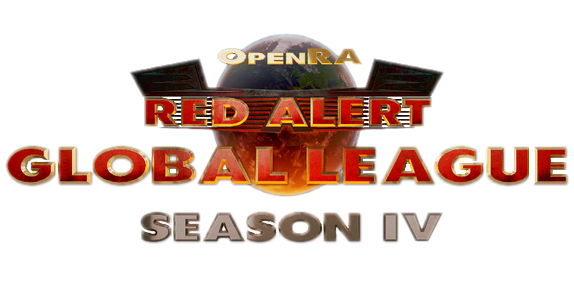 Greetings, commanders!
The fourth iteration of the Red Alert Global League is already in the works, planned to be held from September 11th till December 11th. As always, public registrations are open to anyone willing to participate as well as to those who have already spilled some enemy blood on the grass, snow and desert tiles. Don't be late as registrations are only open till August 31st. This is your chance to stand against the best Red Alert masters there is, and to add to that there is also a money prize pool involved.
League rules and regulations can be found in this forum thread; registration guidelines are in this thread.
We wish all participants the best of luck and a lot of fun! Lets rock!